REAL ESTATE INVESTMENT
AND DEVELOPMENT
An Online Short Course
When you pursue executive education from Rice Business—a nationally recognized school ranked No. 1 for graduate entrepreneurship1—you join a community of industry leaders who are finding new and groundbreaking ways to think about real estate.
In just eight weeks, we'll equip you with the real-world knowledge needed for a career in real estate investment, from learning how to assess the feasibility of development projects and valuing assets to raising capital through equity financing.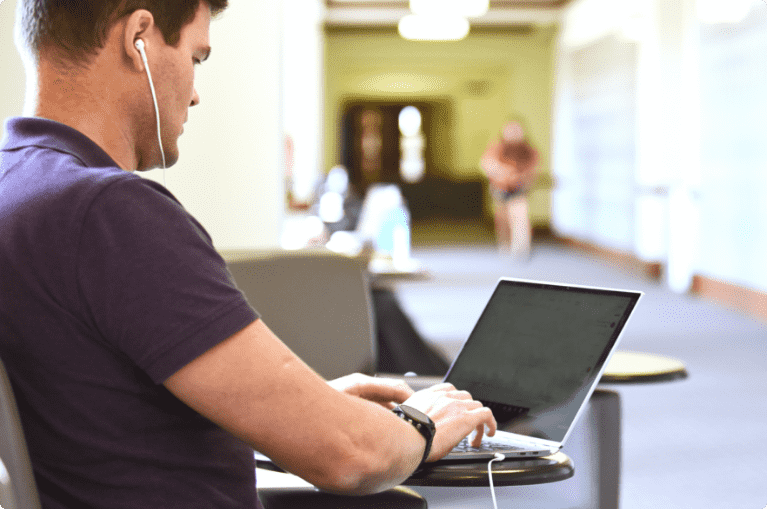 SHORT COURSE STARTS
March 1, 2023
REGISTRATION IS OPEN THOUGH
February 21, 2023
TIME COMMITMENT:
7–10 Hours per Week
COURSE LENGTH:
8 Weeks
Apply Skills to Your Job in Real Time
Our short course will give you a holistic approach to commercial real estate and will empower you to
identify and analyze the commercial viability of real estate investments and developments,
understand the commercial real estate ecosystem as a whole,
harness financial tools and techniques required to assess the feasibility of an investment.
Course Curriculum
You will complete the following self-paced modules over eight weeks:
The logic behind real estate investment decisions
The factors affecting real estate value
The real estate system and the developer
Property level evaluation
Leverage and the impact on risk and return
Economic feasibility of a development project
Making investment decisions
Upon completion, you will receive a certificate from Rice Business as tangible proof of your newly acquired skills and knowledge.
Led by Industry Experts
The online short course is guided by Rice Business faculty and industry experts who have in-depth experience in real estate finance. They will teach you about option pricing, fixed income and mortgage-backed securities, and they will provide helpful real-world examples on how they have applied these models at work.
The Online Short Course Experience
The Real Estate Investment and Development online short course from Rice Business will empower you for a career in real estate investment with
an easy-to-use virtual classroom called the Online Campus that has everything you need in one place;
interactive and engaging coursework that features Prezis, video lectures, practice quizzes and module notes;
a helpful discussion board where you can share ideas with, and ask questions to, your Head Tutor and classmates.

Invest in Your Future
Accelerate your career in real estate with skills and
knowledge you can directly apply to your role.
1 Top 25 Entrepreneurship: Grad. The Princeton Review (2021). arrow_upwardReturn to footnote reference