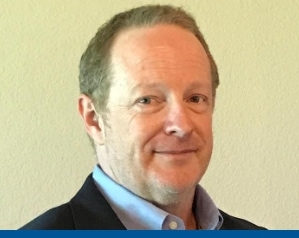 David Haas
Lecturer in Management – Finance
David Haas is currently a Senior Advisor in Market Intelligence for Chevron.
Mr. Haas has twenty years of experience in the oil and gas industry in the areas of upstream development and consulting. He has worked for several global exploration and production companies in various roles including supply chain management, royalty and tax, economics, competitive intelligence, and corporate planning. As a consultant, he managed research teams responsible for analytical reports and articles on U.S. oil and gas development. His work in fundamentals analysis was used as key inputs in the hedging strategy at El Paso Corporation and the corporate planning process at ConocoPhillips.
David has a passion for teaching, using stories from his work experience to illustrate concepts and ideas, with over sixteen years of experience teaching microeconomics and macroeconomics at various colleges. He holds a Master in Economics from Virginia Tech University and a Master in Business Administration from Clemson University.