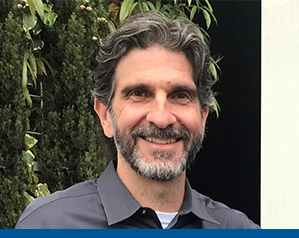 Don Porr
Lecturer in Enterprise Acquisition
Don Porr is an owner/partner at Diamond Fiberglass, an industrial fiberglass tank and vessel manufacturer, which he and his business partner purchased in 2003 through an equity raise and SBA loan. Since the purchase, Diamond has grown revenues by over five times by expanding product lines, improving quality & customer service, and streamlining production processes. In his years as a business owner and CEO, he has experienced a breadth of challenges and successes typical of an entrepreneur.
Prior to Diamond, Don worked for M.W. Kellogg (now KBR-Halliburton), FMC Technologies, Network International and British Petroleum. He advises on several local community boards (St. Joseph High School, Victoria County Sheriff's Department).
Don earned a B.S. in Mechanical Engineering from Tulsa University ('92) and a Rice MBA ('97). A founding member of the JGSEO, he now participates as a member of JGSEO's successor, the Rice Alumni Entrepreneurs and Innovators group. Through this Alumni organization, Don is a 10-year member of a CEO Roundtable, advising other members and CEOs on startups, failures, business acquisitions and business harvests. Don enjoys entrepreneurship advising and investing, broadening his world perspective by traveling with his wife and family, cycling with friends, and tinkering on classic vehicles.