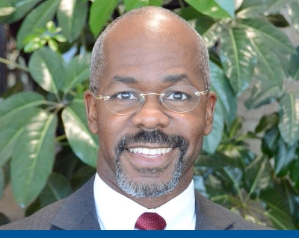 Marvin McNeese
Lecturer in Management – Strategic Management
Marvin McNeese Jr. is lecturer of business and public policy at Rice Business. He is also professor of government and chair for the General Education Department at College of Biblical Studies in Houston. McNeese's research and teaching expertise is in American politics, elections, interest groups and subnational politics.
He has contributed to a number of research studies, provided expert testimony is a variety of settings, and served as a consultant with numerous civic groups. He is active in local Houston politics, as well. McNeese's training in political science and economics began at Albion College in Michigan and continued at the LBJ School of Public Affairs at the University of Texas at Austin. At the same time, he enrolled in the Teresa Lorenzo Long Institute of Latin American Studies because he wanted to understand Hispanic Americans and what life is like in their countries of heritage.
After earning two master's degrees, he took a two-year assignment with Avant Ministries to Panama, as well as numerous other residencies and trips in six other Latin American countries. He earned his Ph.D. in political science from Rice University in 2015.