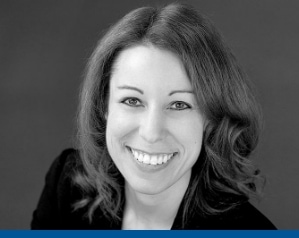 Stacey Walker
Lecturer in Management – Accounting
Stacey Walker leads revenue, lease, and fixed asset accounting at Waymo and is a lecturer in accounting at the Jones Graduate School of Business, teaching Financial Accounting in the MBA@Rice program. She is a certified public accountant (CPA) and experienced accounting professional and leader.
Stacey previously worked at Google leading accounting for technical infrastructure leased asset transactions and spent several years in public accounting with KPMG in the audit and deal advisory practices. She supported public and private clients in the technology, manufacturing, and real estate industries and specialized in accounting for transactions including IPOs, carve outs, and acquisitions. Stacey also served as a KPMG National Instructor from 2015 – 2017, teaching core audit trainings and technical accounting courses.
Stacey holds a BS and Masters degree in Accounting from the Daniels College of Business at the University of Denver.
Teaching Interests: