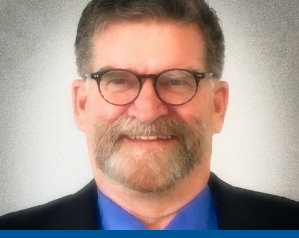 Timothy Nerenz
Lecturer in Management – Finance
Timothy Nerenz is a retired senior executive and company president who has since held faculty positions in MBA programs at Athabasca University, University of Maryland University College – Europe, and University of Maryland Global Campus prior to joining the faculty at Rice. He holds a Ph.D in business administration from Northcentral University in San Diego, California.
Tim has written and taught courses in M&A, global strategy, organizational leadership, and international business, and has consulted with major corporations and NATO headquarter commands in the areas of executive leadership development and major change initiatives. He has published journal articles in the fields of leadership, major change, and strategic decision-making and strategies repurposing of industrial capacity and human capital to support global sustainability goals. Tim has served on numerous economic development boards at the city, county and national level.
His research and teaching interests are focused on the intersections of theory and practice and adaptations of traditional models and frameworks to evolving notions of networked global business alliances and work practices.